Apple's lockdown mode: If you are an Apple user, this story is for you. Apple has finally announced a new security feature. It's called lockdown mode. But the question is, why has Apple come up with this feature now?
The company has realized or rather acknowledged that hackers can manage to exploit flaws in its software. The world's most valuable company has not been able to adequately shield the iPhone and its other products against intrusions from state-backed hackers and commercial spyware. Private companies like Israel's and  Naso Group have been selling phone hacking software to government agencies around the world for years.
What is Apple's lockdown mode?
Governments in some countries have used these tools to violate the privacy of journalists, political dissidents, and human rights activists. But now, with this new feature, Apple aims to add a new layer of protection for users who could be targets of sophisticated hacking attacks.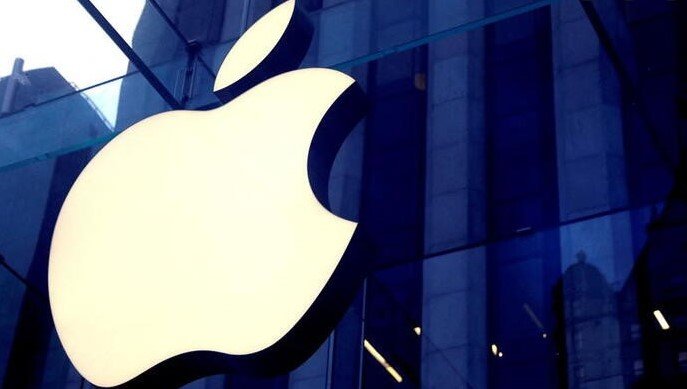 It's important to note that enabling the new security feature will also make Apple devices less useful. The lockdown mode, which will come to Apple's iPhones, iPods, and Macs this fall, will block most attachments sent to the iPhone's Messages app. Web browsing will also be limited, but the good thing is that users will be able to activate and deactivate this mode at their choice and will.
According to Apple, the company's lockdown feature is meant to serve as an emergency button of the sort. Apple expects that it will only be needed by a small number of users. Its efficacy, however, can only be determined once it rolls out.