Former President Donald Trump's legal troubles continue as a Manhattan grand jury investigating his alleged hush-money payments to porn star Stormy Daniels takes a day off. Despite Trump's predictions that he would be arrested on Tuesday, the grand jury did not meet on Wednesday, and its work is ongoing. If indicted, Trump would become the first U.S. president to face criminal charges in a court. Here's a breakdown of what this means for Trump's future and the ongoing legal battles he faces:
Grand Jury Investigating Stormy Daniels Payment
The grand jury is probing the $130,000 in hush money paid to Daniels in the final weeks of Trump's 2016 election campaign. Daniels, who claimed to have had an affair with Trump in 2006, received the payment in exchange for her silence. Trump's former fixer, Michael Cohen, has said he paid Daniels at Trump's direction. Trump, however, denies any such affair took place. Cohen went to prison after pleading guilty to federal charges stemming from the payment, but prosecutors did not charge Trump.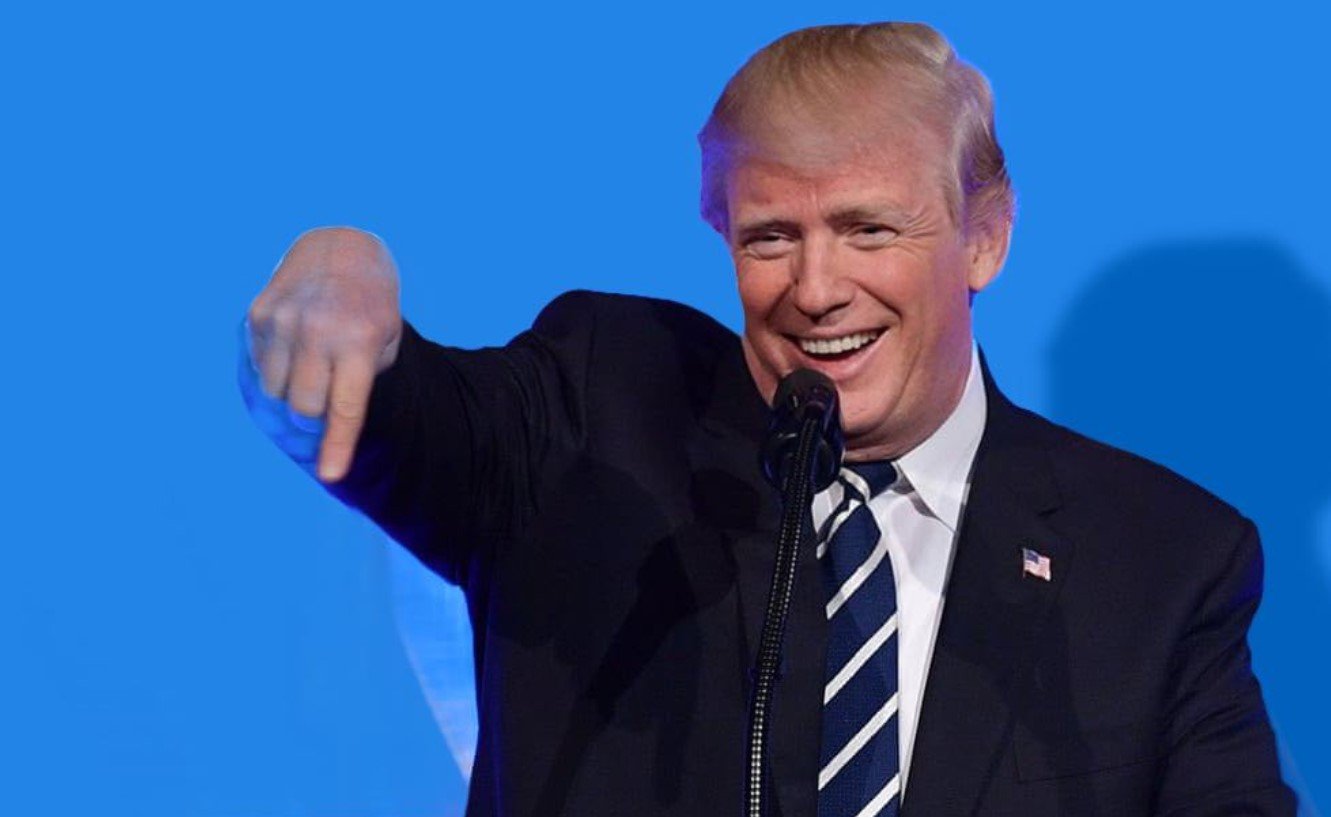 Possible Indictment and Consequences
Trump's legal team and political supporters have decried the grand jury investigation as politically motivated. However, a Reuters/Ipsos opinion poll concluded on Tuesday found that a majority of Americans believe it is believable that Trump paid hush money to a porn star, although about half of the respondents believed the investigation is politically motivated. If the grand jury decides to indict Trump, he would have to travel to New York from his Florida home for a mug shot and fingerprinting. Security officials are bracing for possible unrest due to the ongoing controversy, but few of Trump's supporters have heeded his call for protests.
Other Legal Issues Facing Trump
Trump faces other legal issues, including two criminal investigations, one in Georgia and one by the federal government, for his actions in the aftermath of the 2020 presidential election. On top of that, he faces two investigations in New York into his business practices and a defamation case by a woman who claims he raped her in the 1990s. In addition, Trump's former lawyer is set to testify before a federal grand jury in Washington investigating whether Trump mishandled sensitive federal documents.
As the grand jury continues to weigh whether to indict Donald Trump, the former president's legal woes show no sign of abating. From hush-money payments to allegations of election interference, Trump finds himself embroiled in a variety of legal challenges that could have far-reaching consequences for him and his political allies. The road ahead promises to be a rocky one for Trump, as he navigates the legal system while seeking a political comeback.