House Approves bill Legalizing Marijuana: Lawmakers in the House passed a bill to decriminalize marijuana at the federal level. Debates heard on the House floor earlier today. In an opening statement, the bill's sponsor, Gerald Nadler, said that the bill would reverse decades of failure. Federal policy is based on the criminalization of marijuana, but not everyone is on board with that legislation.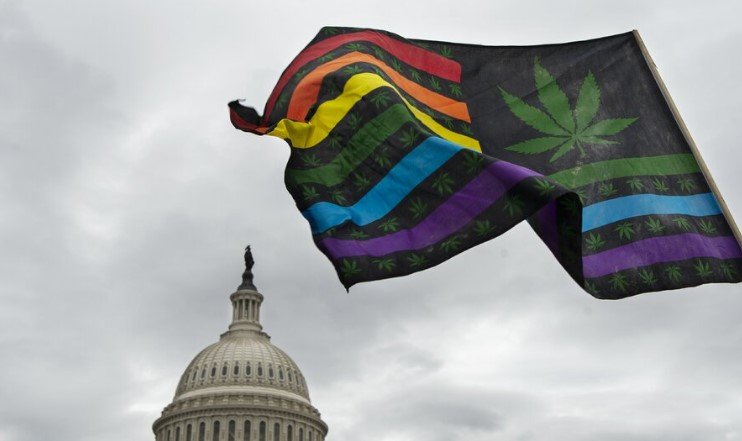 "Mr. Speaker, criminal penalties for marijuana offenses and the resulting collateral consequences are unjust and harmful to our society. Decriminalizing means cops spend less time busting people for marijuana possession and more time looking for people committing a violent crimes. That's a better use of law enforcement time."
And many Republicans aren't arguing that there are other things that they should be focusing on, like the war in Ukraine and inflation. If this measure passes, it would remove marijuana from the Controlled Substance Acts list of federally banned drugs.