Download Instagram Reels: There is a separate crowd to enjoy watching Instagram reels. Many people share the links of Jolly Reels with their friends and family. At the same time, we decide to download the most favorite video of them, thinking that we can store them on the mobile.
For Android, there are many apps to download Instagram videos. In it, you can log in to your Instagram account and download the video. Some are reluctant to download it as it is a third-party app and requires login details. They can easily download videos through the iGram website. For this, you don't have to provide login details. Additionally, you need to install the app on your cell phone.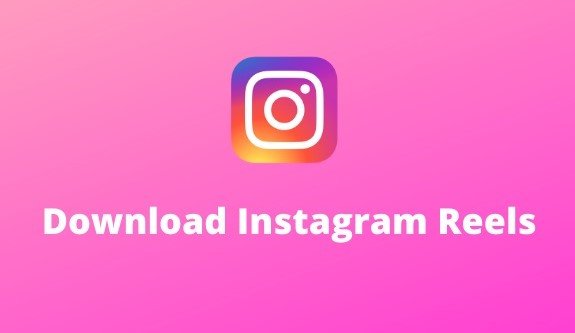 How to Download Instagram Reels on iGram
Step 1: Get the link to the Reel you want to download
You have to copy the link to the reels you want to download. For that, you need to click on the three-dot menu on the reels video. It can be seen at the bottom right. Once you click on the menu, you may see a variety of options. In it, click on 'Copy link'.
Step 2: Go to iGram and paste your link
Next, go online to the iGram website. There, find the place where the link will be posted and paste it. The iGram website works on Android and iPhone.
Step 3: Download your video
You have to paste the link and click on the download button next to it. Instantly, those reels of video can be seen on the screen. Below that, a 'Download mp4' button will appear. Click on it and the video will start downloading.
Reels video to download can be found in the mobile gallery. You can share it on platforms like WhatsApp and Twitter.