North Korea's First Women External Minister: North Korea's first female foreign minister, America's inflation today top world news: Now let's look at the various events happening around the world today.
North Korea's First Women External Minister
Korea has appointed veteran diplomat Choe Son-hui as its first female foreign minister, media reported.
Cho, who previously served as North Korea's deputy foreign minister, was chosen to lead the foreign ministry at a ruling party meeting overseen by leader Kim Jong-un. He replaces Ri Son Gwon, a former military officer who previously held talks with South Korea.
Cho, who speaks fluent English, served as a close aide to Kim during the nuclear negotiations with the United States. Kim accompanied then-US President Donald Trump to the Hanoi summit.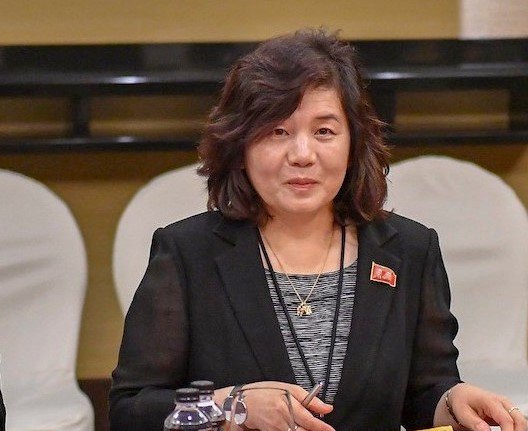 India on US Treasury Watch List
India remains on the US Treasury Department's currency "watch list" of major trading partners as the US joins its 11 major economies in closely monitoring their monetary practices and macroeconomic policies.
China, Japan, South Korea, Germany, Italy, India, Malaysia, Singapore, Thailand, Taiwan, Vietnam, and Mexico are the US's trading partners, according to the US Treasury's Semi-Annual Report on Macroeconomic and Foreign Exchange Policies to the US Congress.
McDonald's back in Moscow
McDonald's restaurants reopened in Moscow on Sunday under new Russian ownership and the new name Vkusno & tochka, which translates to "delicious and just that."
A sharp rise in prices in the United States
The US government reported on Friday that consumer prices rose 8.6% in the year to May, the fastest rate of increase in four decades.
Americans facing steep price hikes in food, fuel, and household goods, and few understand the answers to what's causing the price hikes, how long they'll last, and what can done to address them.