Sri Lanka: The Sri Lankan government has approved a number of measures to ease the economic recovery and alleviate the energy and food crisis, including the imposition of a 2.5 percent social contribution tax on corporate income and the declaration of Fridays as holidays for most public sector employees.
Pakistan towards economic crisis
Pakistan's finance minister has warned that Pakistan, like Sri Lanka, could face an economic crisis if subsidies on petroleum products are not canceled.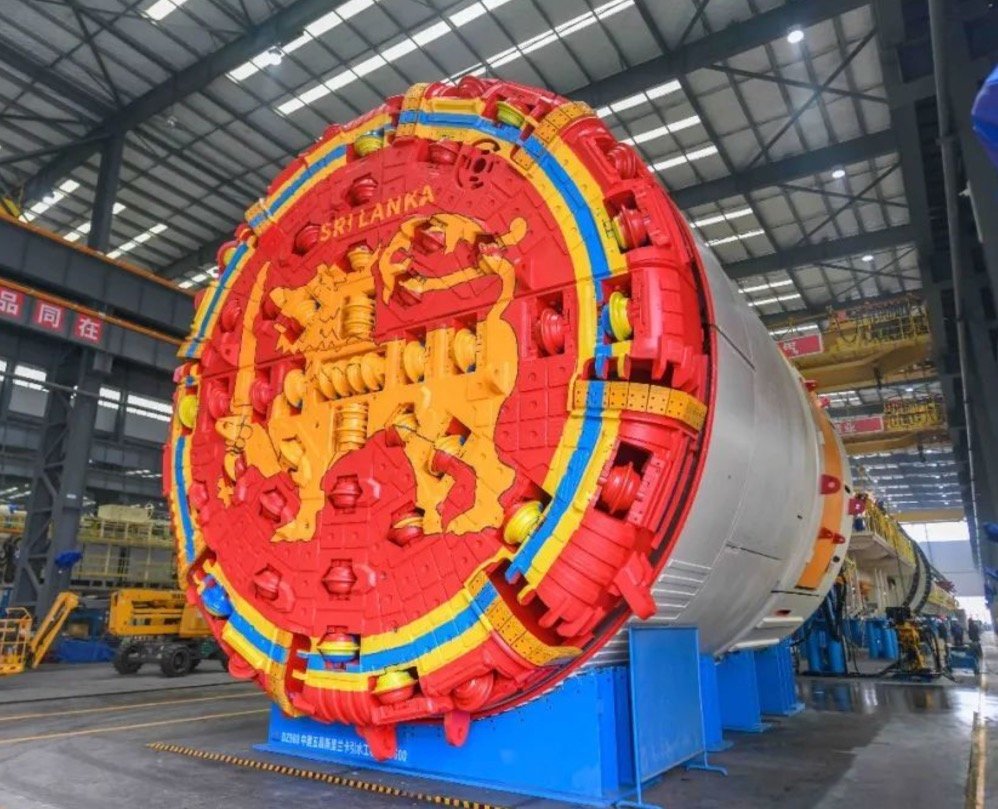 He told reporters today, "The International Monetary Fund is urging the cancellation of subsidies on petroleum products. The government subsidizes petrol by 19 rupees a liter and diesel by 53 rupees a liter. Sri Lanka similarly subsidized the public. Sri Lanka is currently bankrupt.
The country will go bankrupt if petrol and electricity prices are not raised. The International Monetary Fund will not provide financial assistance to Pakistan unless it cancels subsidies on petroleum products and raises prices. If this happens the country will go towards destruction. I told the Prime Minister to make tough decisions.
But the Prime Minister wants to raise the price of petroleum products. Sri Lanka today buys fuel at high prices. There is no money in the country for people to buy medicines. If we do not raise the price of petroleum products, Sri Lanka will be pushed to the level of Pakistan, "he said.