Elon Musk's Twitter deal: Elon Musk may no longer be buying Twitter. Reports say his planned buyout is in jeopardy. Why? Because of bots. At the time the deal was announced, musk asserted that 20% of Twitter's user base was made up of bots. He then put the deal on hold. Seeking a clarification, Twitter gave mask access to its internal data. But apparently, Elon Musk's team has failed to verify his claim. And this has put the deal in peril. Here's a detailed report.
The Twitter soap opera is getting more intense. God sees the unpredictability of Elon Musk. Earlier this year, he proposed to buy Twitter for $44 billion, only to cast doubt on the company's credibility. He said 20% of Twitter's user base was made up of bots. He sought Twitter's internal data to see for himself and even promised to announce the deal if proven wrong.
Well, there are still a few unresolved matters you've probably read about the question as to whether the number of fake and spam users on the system is less than 5%. As for the claims, which I think are probably not most people's experience when.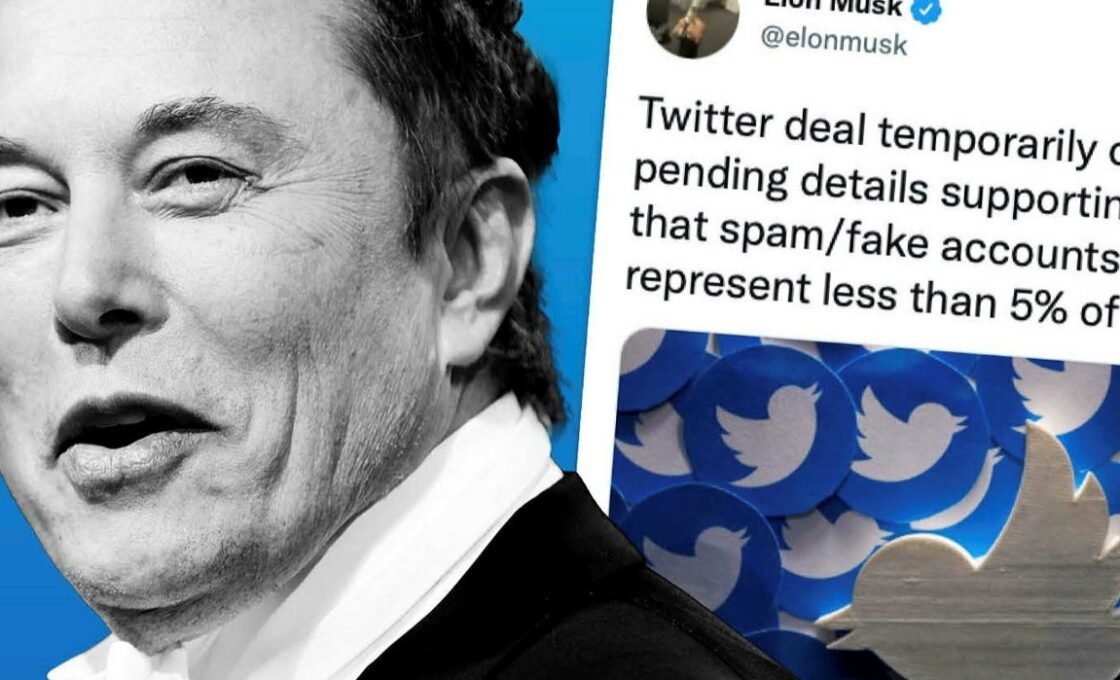 Elon Musk's Twitter Deal in Jeopardy
Using Twitter, this was about a month back. A month on the deal is indeed in peril. A new report says that Musk's Twitter buyout may not happen. The question is why? The answer is Musk himself. You see, despite being given access to internal data, musk's team has not been able to verify his claim.
It has failed to give an exact figure of bots on Twitter. His team, however, says otherwise, It claims that Twitter has not been able to prove him wrong either. As the war of words escalates, the deal has run into jeopardy. There are strong indications that it may never really happen. Reports claim that the two sides have stopped engaging. No talks are being held for the buyout.
Discussions around funding the deal have also stopped. This development has unnerved markets. Twitter's shares dropped 4% on Friday itself. So what happens now? Has the deal gone haywire? Or is this another stunt? We can't say for sure. But if it has, the world's richest man won't be able to walk away so easily. Reports say the Twitter board could file a lawsuit against Musk. It can also demand a $1 billion termination fee.